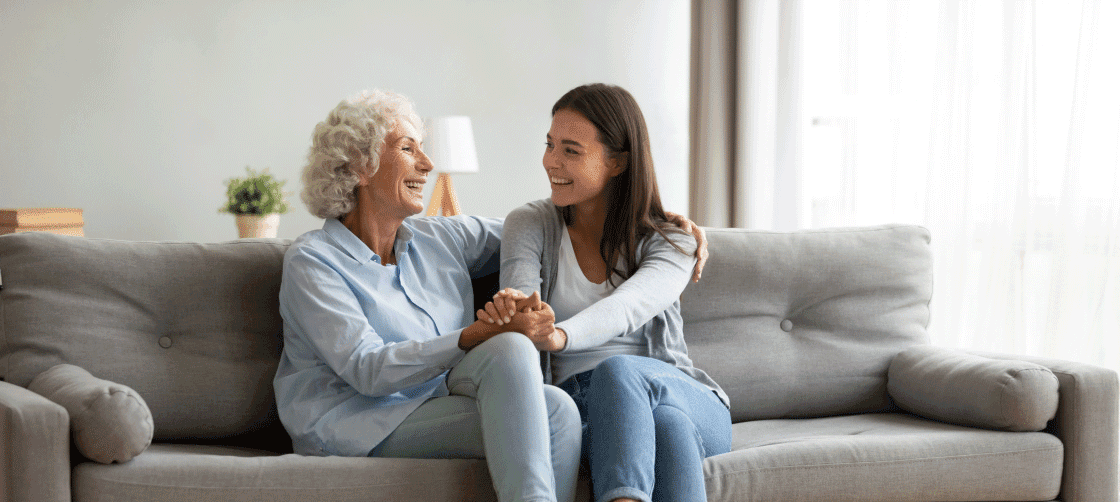 Adult Behavioral Health Therapeutic Homes
Structures of the program:
Homes serve between one and three residents, with providers available to monitor them on a 24-hour basis.
Each resident has their needs assessed and a specific ABC (Antecedent Behavior and Consequence) treatment plan is then tailored to help them achieve their goals along with a full Functional
Behavioral Assessment.
Intermountain Coordinators provide support and oversight of the homes and the resident's treatment progress through weekly home visits.
As the resident meets their goals, new ones are set until they are ready for the next step in their recovery.
Skills we teach:
Basic independent living skills such as household budgeting, cooking, laundry, and navigating Tucson's public transportation system.
Social and communication skills.
Conflict management, setting and maintaining boundaries.
Interviewing and job placement techniques.
Anger management: how to identify triggers, identification of coping skills, and support in the application of these skills.
Managing symptoms of medical conditions and identifying triggers for substance use
Addiction recovery through community support groups; assistance in choosing a sponsor.
Our therapeutic providers:
Are highly-trained individuals at least 21 years of age who meet both DHS and Intermountain Centers' licensing standards.
Can clearly demonstrate patience, compassion for residents, teamwork, and sound judgment.
Have received at least four hours of clinical supervision per month from Intermountain Coordinators.
Monitor the self-administration of residents' prescription and over-the-counter medications.
Must complete on-going training to total 24 hours of annual continuing education.
Adult Developmental Homes
Developmental homes are foster homes that serve adults with the following diagnoses:

Cerebral Palsy
Autism
Epilepsy
Cognitive/Intellectual Disabilities

These homes are designed to maximize the functioning of the individuals placed in them.
Intermountain Centers' program focuses on individualized support plans that promote the development of self-care, leisure, academic, vocational, social and community skills.
Care providers assist individuals placed in their charge to achieve and maintain a quality of life that promotes their vision of the future.
With the help of Intermountain's support staff, care providers' homes are licensed and certified as developmental homes.
Intermountain staff supports care providers to ensure that the needs of the individuals placed in their homes are met.
Intermountain establishes a contract with the developmental home provider that includes a rate of reimbursement for each person placed in a developmental home.