WE ARE HERE
FOR YOU
Intermountain Centers for Human Development, Inc., is an Arizona-based nonprofit healthcare system made up of a statewide family of subsidiary organizations that includes Behavioral Consultation Services Inc., Community Partners, Inc., Intermountain Academy, LLC, Intermountain Foster Care, LLC, Intermountain Health Center, Inc, Mental Health Resources, Inc and Pinal Hispanic Council Inc. The Intermountain family of organizations is known as Intermountain Centers.
Intermountain Centers is recognized as a leader in the provision of integrated behavioral health and intensive welfare programs for children and adults. The organization's wide spectrum of programs, each grounded in Applied Behavior Analysis (ABA) and Trauma Informed Behavioral Therapies, builds on individual and family strengths.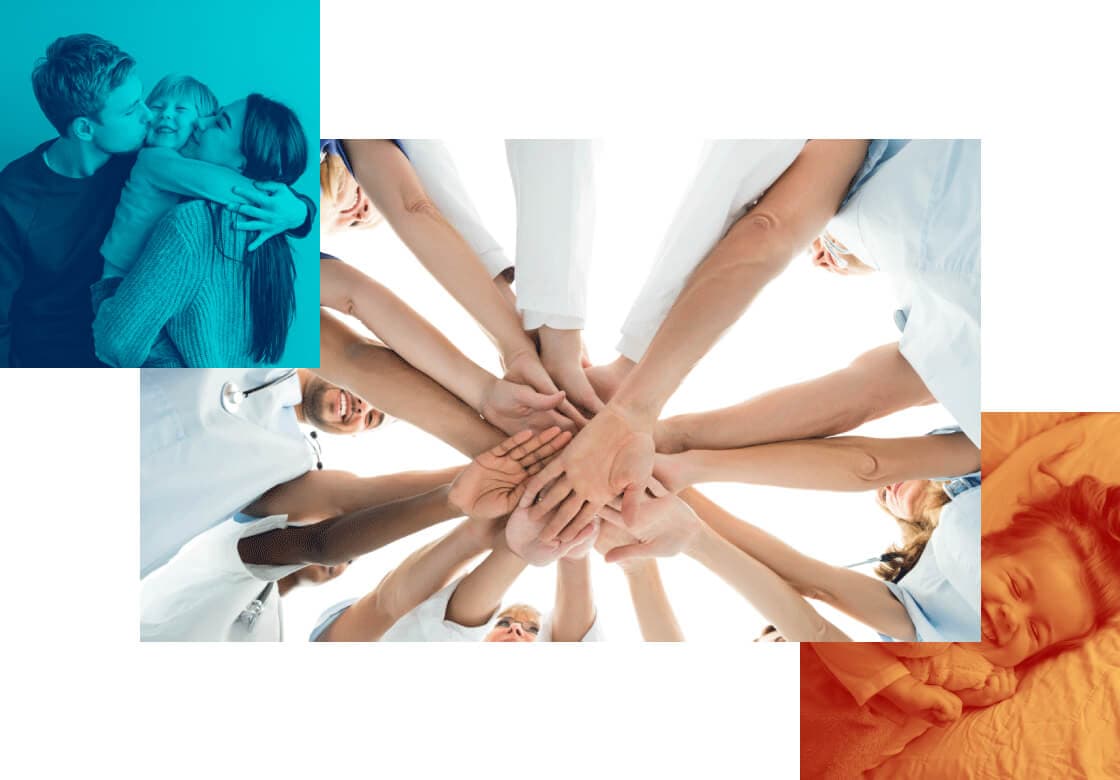 01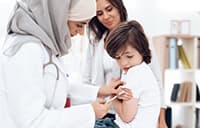 Integrated Health Care Services
Our Integrated Clinics are designed to provide a wide range of Behavioral Health and Physical Health Services by professional staff. Services are structured to enhance your personal wellness, including primary care, care coordination, counselling, peer support, nutritional education and counselling, chronic disease management, health screenings, pharmacy and lab services. An experienced team of providers support you in setting goals and developing an individualized plan.
Success
Stories
The Intermountain Academy offers a positive teaching environment for individuals with autism.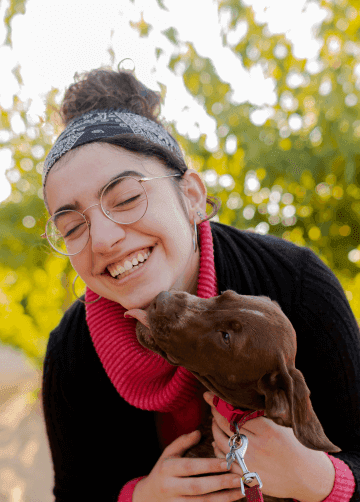 Jessica Drossin
The member will graduate high school in May, 2021, with the goal of working and eventually becoming a veterinary technician.
Rob Lovell
Over the years, I have reached out and found fabulous organizations to assist Rob with much-needed services. I am currently working with Intermountain Centers, here in Tucson, and Rob is flourishing…
Brian
We were so proud of him, and Brian of himself – we all teared up at his graduation. Brian is now in Intermountain Academy's LIFT Program, focusing on job skills..
WE HAVE YOU COVERED
With 29 locations throughout Arizona, Intermountain Centers' network of affiliates is ready to provide both primary care and behavioral health services that are accessible and affordable.
Notice to intermountain centers for human development patients
This facility serves all patients seeking services regardless of ability to pay. Discounts for essential services are offered based on family size and income. For more information, ask at the front desk or click here.
Aviso para pacientes de intermountain centers for human development
Esta practica sirve a todos los pacientes, independientemente de la capacidad de pago. Descuentos para los servicios esenciales son ofrecidos dependiendo de tamaño de la familia y de los ingresos. Usted puede solicitar un descuento en la recepción.